About Us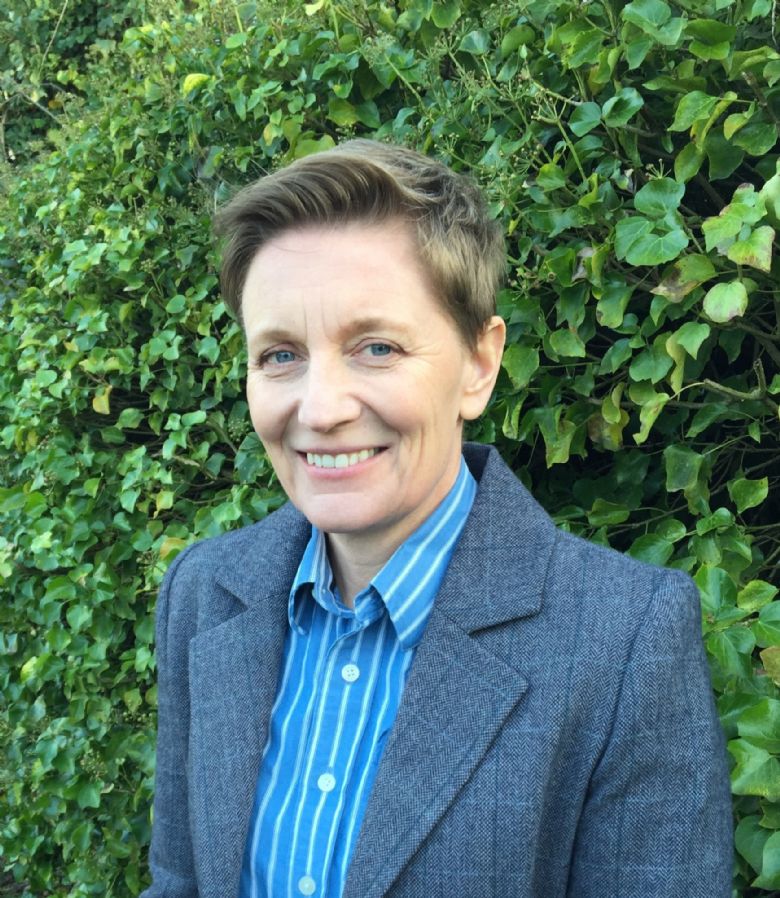 I joined EOTAS in January 2019 and I am very proud and fortunate to be Headteacher of such a unique school.
Swindon EOTAS is made up of 3 Colleges across Swindon. Fernbrook, Riverside and Oakfield. We have a highly skilled staff team across EOTAS that enable our young people to build confidence in order to reach their full potential. Each College has a distinct identity, but all have a common goal – supporting young people and their families through challenging circumstances in order for them to achieve and move on to positive destinations.
We work with Swindon mainstream schools to offer a variety of education packages across our provisions. Our young people have a range of Special Educational Needs and Disability (SEND). This includes Social, Emotional and Mental Health (SEMH), Speech, Language and Communication Needs (SLCN) and Autistic Spectrum Condition (ASC). We also deliver bespoke education for young people who are unable to access education for medical reasons.
Our curriculum is diverse and holds high expectations for learning and behaviour; however we place a great emphasis on each young person's personal development journey. The combination of a broad academic and personal development curriculum, an understanding of mental health and well-being, alongside strong pastoral support, provides our young people the right balance of nurture and challenge.
We aim to prepare each young person for their next phase in education; some will return to mainstream secondary school, others a special school provision and for our Year 11 students an appropriate post 16 placement; 6th form, college placement or apprenticeship.

We believe it is crucial to work together and collaborate with external agencies to provide every opportunity for families, parents and carers to overcome life's challenges. A strong team around a young person is essential for them to thrive and be successful.
Lindsey Hull
Head Teacher Swindon EOTAS